Welcome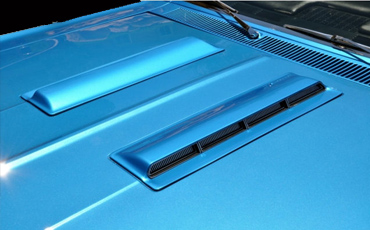 Welcome to the 66 SS 396 Chevelle Site. This site is intended to document the restoration of my 66 Chevelle SS 396.
Restoration Process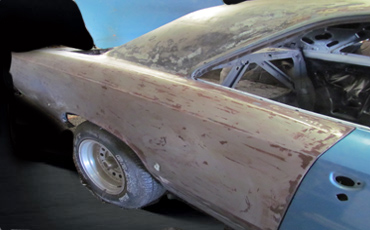 Photos documenting the restoration of the 66 SS 396 Chevelle. Stay updated by looking here.


66 Chevelle Info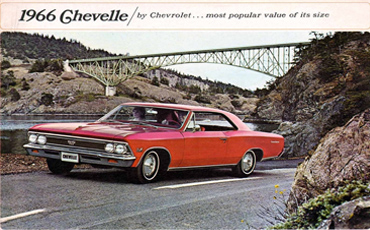 Documents, links, general information and things that we learned during the restoration process of the 66 SS 396 Chevelle.
Need Parts?
Contact Us
We are in the proecss of setting up accounts with some of the best product manufacturers in the industy. If you are interested in purchasing restoration parts, please contact us.
The History of My Chevelle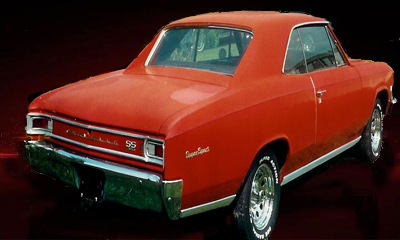 The 66 SS 396 Chevelle featured on this site was purchased in December, 1996 with the help of my dad, I was 16 years old. The has been tracked back to its second ower and I have spoken to several of the previous owners of the car ... some interesting stories have been told about the car. The car was purchased new in Virginia and is a "no frills" SS car with a 325 HP Turbo-Jet 396 and a four speed.