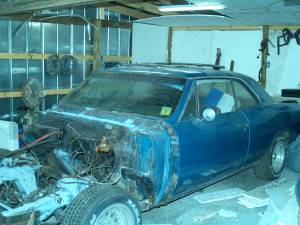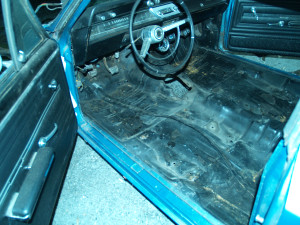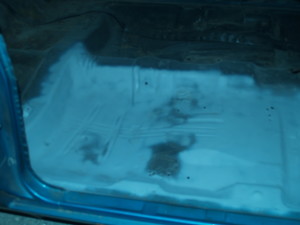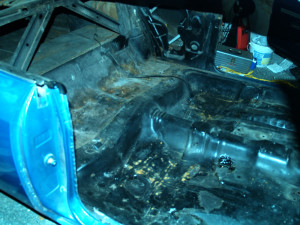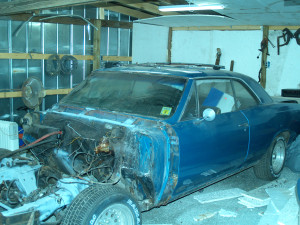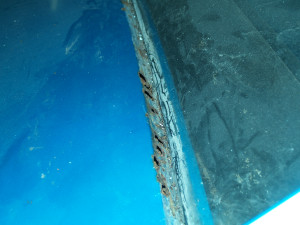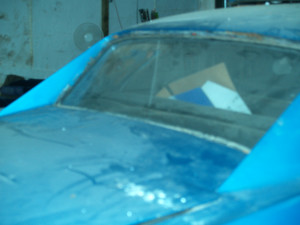 August 07, 2008 the Chevelle arrives back at my shop and the disassembly continues.  As you can tell from the photos the "Patch" job that was done in 1994 did not hold up … but then again it did somewhat preserve the car.
Chevelle Restoration, Disassembly
Read More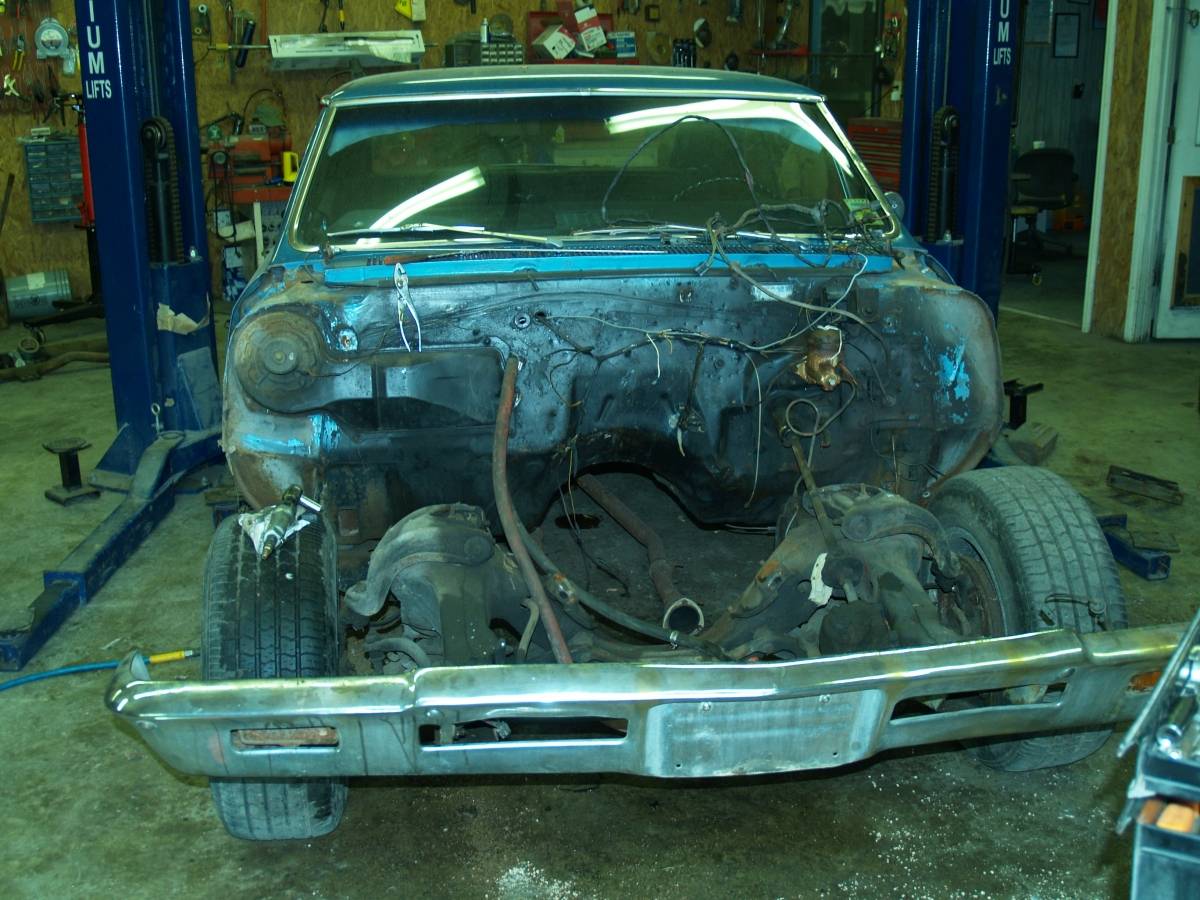 Disassembly of the 66 Chevelle started in June 2008. The initial disassembly was performed at a friends shop due to the fact that my shop was sill under construction. Thanks to M.T. for helping and letting me use his shop.
Disassembly
Read More